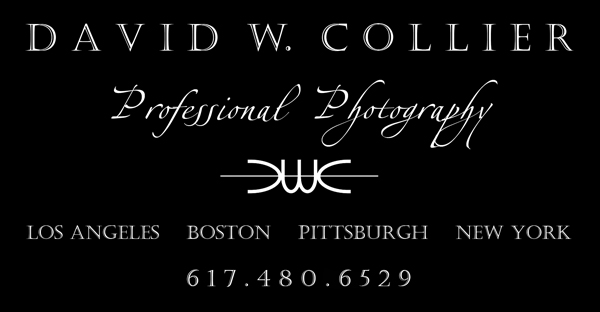 About David W. Collier
David W. Collier is a professional photographer currently residing
in Long Beach, CA. where one of his studios is located. David is
available for almost all types of photographic assignments, including
portraits and headshots, commercial and editorial work, outdoor
landscape documentary, and creative and artistic modeling photography.
Read more...